WordPress Website Hack Cleanup
Does your website look like this in Google search results?

This is a Serious Issue that Cannot be Ignored.

Why This is a Serious Issue
Hack warning is certainly scaring potential customers/clients from clicking on your website when they find it in Google.
If left as is, one of the local security companies (ie Norton, McAfee, etc) may add your website to one of the Blacklists they provide to corporate Firewall companies. As a result, your website could end up being blocked from computers being accessed by potential customers/clients at their jobs.
Depending on the hack, the visitors could have malicious files being downloaded onto their computers.

Huntersville Web Design Agency can Resolve This For You
As part of our WordPress Hack Cleanup service, we will:
Clean the Site
Communicate with Google to Have the Warning Removed
Communicate with any Blacklist providers to Have Site Removed from List (if applicable)
Monitor Site Security for 30 Days (to make sure site remains clean)
Website Maintenance Service which included Daily Backups, Worpress updates (core files, plugins and theme), Security Scans and Site Uptime Monitoring for 30 Days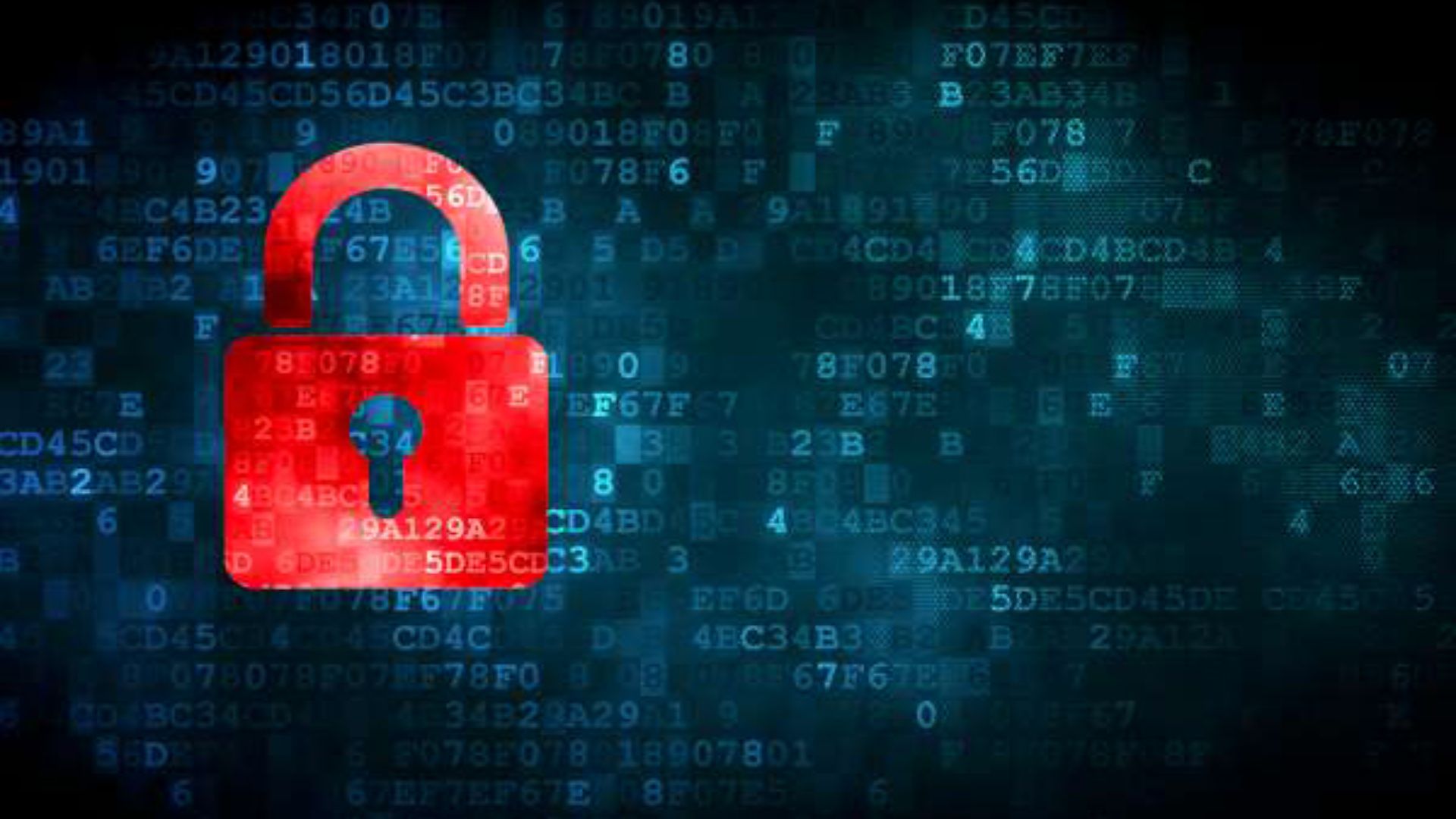 Want to know what we can do for you?